The NCAA tournament is great for many reasons. One of those reasons is that it's where relatively uknown college basketball players can ascend the big stage, seize the moment and become stars.
Think Stephen Curry (Davidson) in 2008. Shelvin Mack (Butler) in 2010. C.J. McCollum (Lehigh) in 2012. Last year it was R.J. Hunter (Georgia State).
Typically it's players from lesser known colleges that don't garner national television exposure. While there are plenty of players in this year's NCAA tournament that can become stars, highlighted are five players largely unknown with the talent to make a name for themselves and possibly position themselves for an NBA career.
Domantas Sabonis/F/Gonzaga: The son of European basketball legend and former Portland Trailblazer Arvydas Sabonis, sophomore Domantas was a First Team All-West Coast Conference ("WCC") selection. This past season, the versatile 6'11" forward averaged 17.4 PPG , 11.6 RPG, and shot 61% from the field. Sabonis is a double-double machine who can fill up the stat sheet. Gonzaga, fresh off a WCC championship win over Saint Mary's, is an no.11 seed and will face no. 6 seed Seton Hall in the Midwest Regional.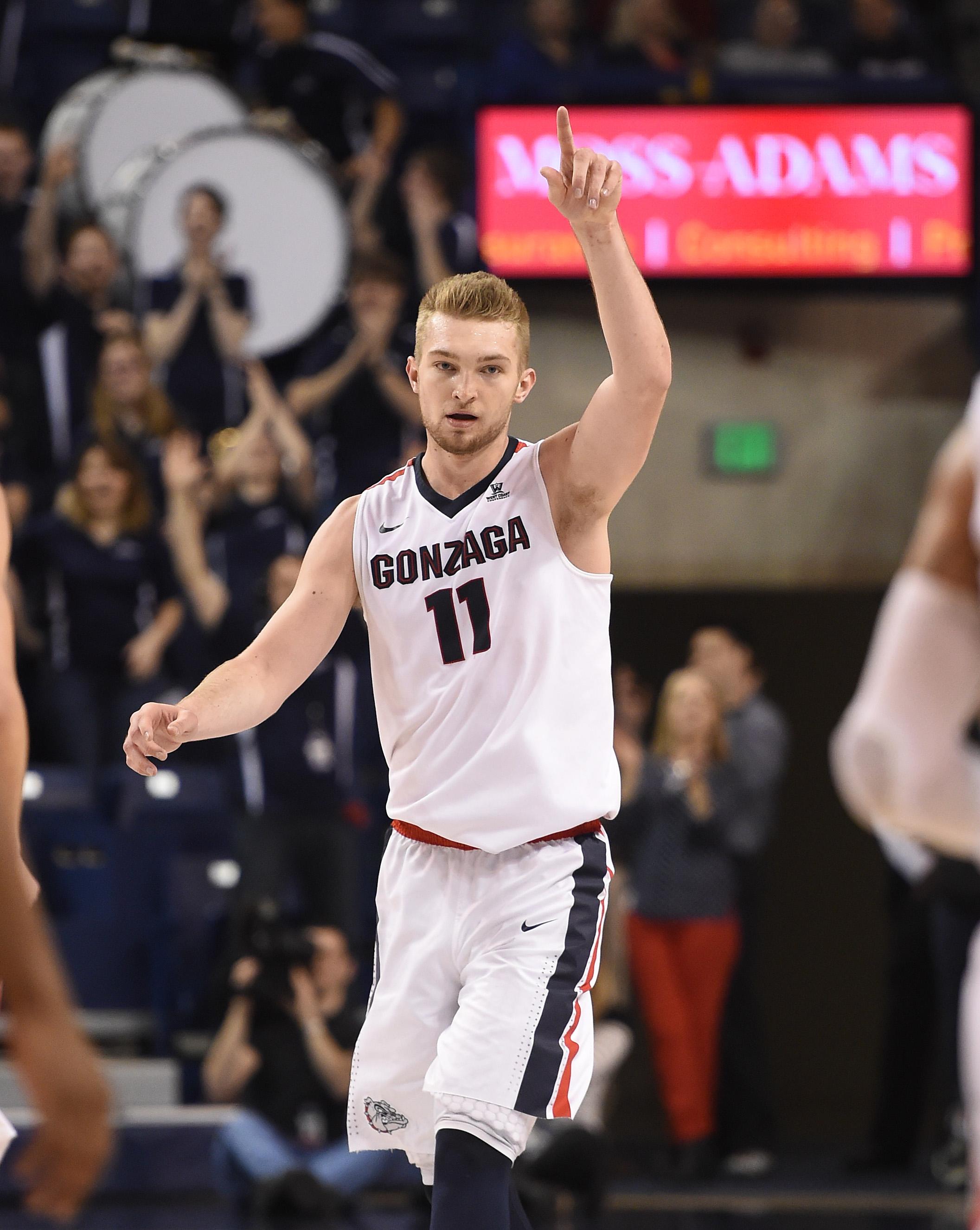 Quinton Chievous/G/Hampton: The 6'6 senior guard averaged 17 PPG for the Mid-Eastern Athletic Conference ("MEAC") champs. He surprisingly led the MEAC in rebounding, averaging 11 RPG, the most of any guard in the country. The no.16 seed Pirates will need a huge game from Chievous as they face no.1 UVA in the Midwest Regional.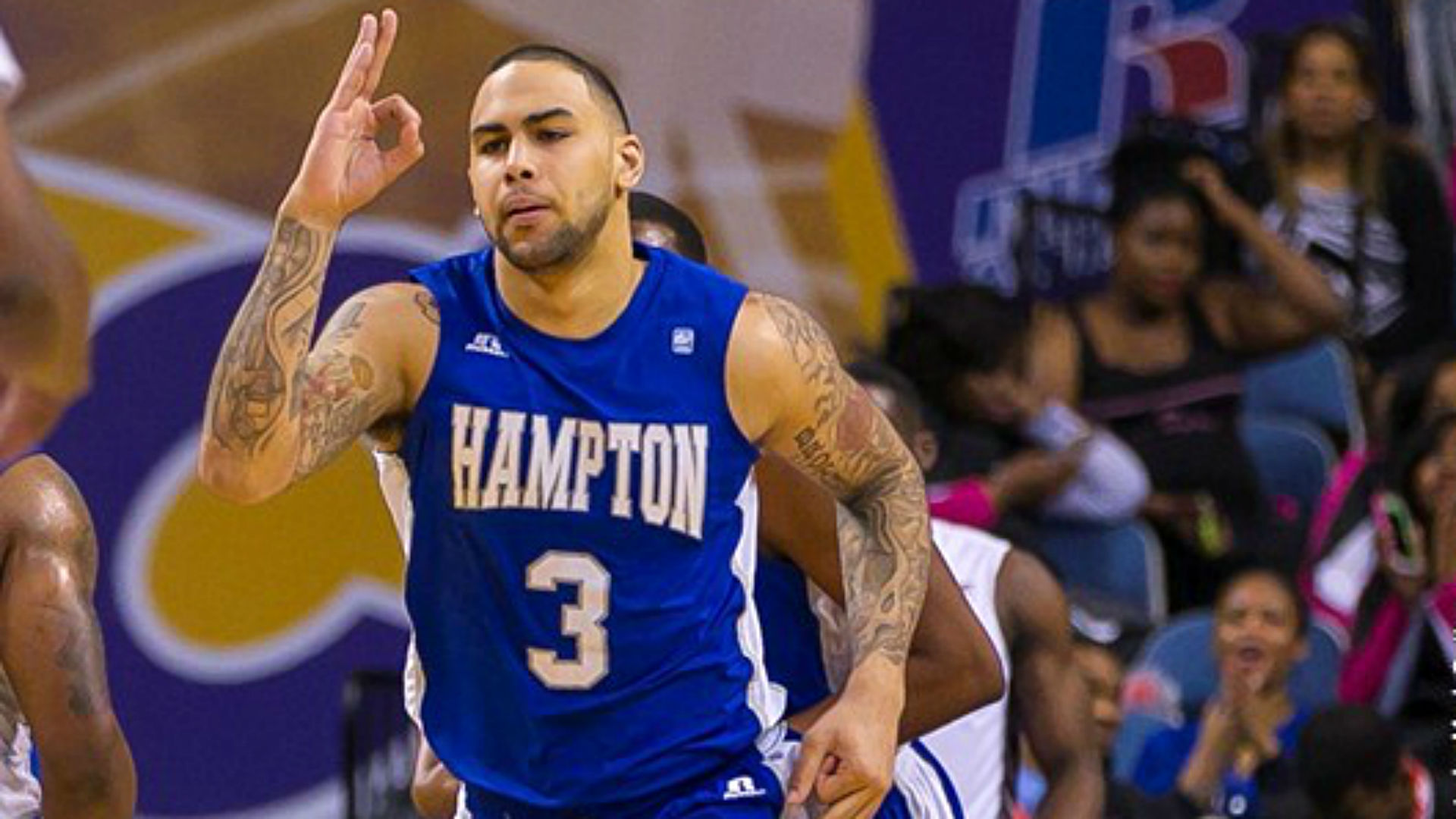 A.J. English/G/Iona: The son of former NBA player A.J. English, senior guard A.J. English III has made a name for himself this season, averaging 22.4 PPG, 6.2 APG and 5.0 RPG, and leading the Metro Atlantic Athletic Conference in both scoring and assists. His scoring average also ranks top ten nationally. A prolific scorer, English has scored 30 or more points six times this past season, including two games with 40+ points. English will need another big scoring output as the No. 13-seeded Gaels face No. 4 Iowa State in the Midwest region.
Jameel Warney/F/Stony Brook: Burly 6'8" senior forward Warney is coming off yet another fantastic season, averaging 19.8 PPG, 10.7 RPG, and 3.0 BPG. Warney has been named America East Conference Player of the Year in 2014, 2015 and 2016. He is only the third player in conference history to win Player of the Year three times, joining Reggie Lewis and Taylor Coppenrath.
Behind Warney's career high and school record 43 points, Stony Brook captured the America East championship and the school's first ever NCAA tournament bid. The no. 13 seed Seawolves will need another superb game from Warney if they want to upset no. 4 seed Kentucky.
Chris Horton, Center, Austin Peay: The 6'8 junior center averaged 18.9 PPG and 12.0 RPG, leading the Ohio Valley Conference in both scoring and rebounding. Horton's rebounding average is top five in the nation. Riding a six game winning streak, the no. 16 seed Austin Peay face no. 1 overall seed Kansas in the South regional.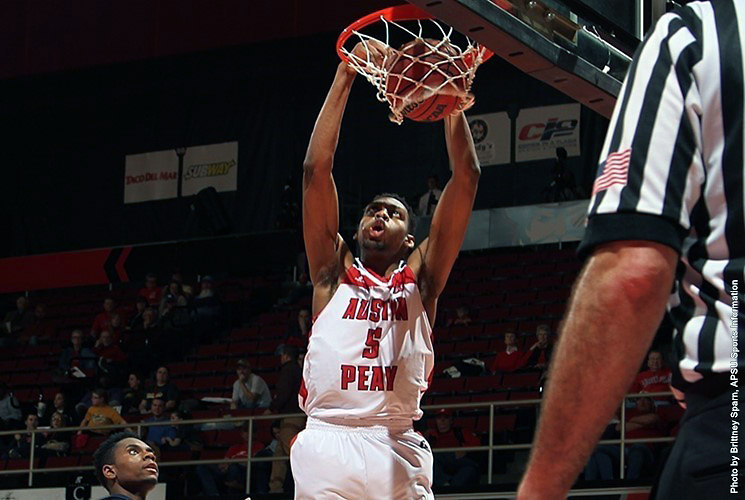 Image credits: NY Daily News, The Spokesman Review, Sporting News, Clarksville Online, NewsDay, New York Times